Hashtag becomes trademark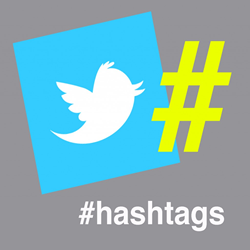 Hashtag can be filed as trademark provided that " they identify the source of products or services of an owner" , according to the formula established by the US Patent and Trademark Office , the first officially recognized in 2013 the hashtag as registered trademarks.
In 2015 have been filed over 1390 to register hasthtag as trademarks. And the rate of acceptance has grown in the meantime to an application on three.
Among Italian hashtag, #tuttolostadio was filed by AC Milan on 2014 June 26th and registered on 2015 September 18th
© Jul 04 2016