Court of Turin, sentence of 2016, April 18th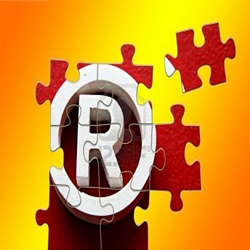 With sentence of 2016, April 18th the Court of Turin identifies a limit to the protection of the trademark in relation to identical or similar signs used for a long time in the knowledge and without the trademark owner's opposition.
The Court thus rejected the application for a trademark infringement exerted by a company against another company that had made use of the same mark (not registerede) for over 20 years without objection by the competitor.
According to the the Court "The institution of validation, provided by art. 28 cpi for the benefit of only the registered trademarks aims to consolidate the factual situations, making them match the situation of law and eliminating a state of uncertainty. Allowing a mark of a long presence on the market is exposed to the action of nullity or that of counterfeiting means frustrate those investments made over the years by the owner of the sign (and allow, ultimately, a "free" loss of profit); without saying that these investments could lead to unreasonable - and "maliciously" - to benefit the person who, aware of the existence of another's trademark, deliberately allow its confirmation on the market through advertising and promotional investments, to benefit from its notoriety after having eliminated the competitor sign from the market."
© Jul 08 2016